Resources
Welcome to our library of useful resources. You can subscribe to this page and we will email you as new resources are added.
You Tube
Watch our YouTube channel for technical and how-to videos, such as wringing gauge blocks and making an ice point.
Te Reo SI
The Measurement Standards Laboratory has prepared a translation of the BIPM's Concise Summary of the SI in te reo Māori. We are making this resource available to support the teaching and learning of science in te reo Māori.
NZ Standard Time
MSL maintains New Zealand's time standard. You can find more information about the Time Standard here.
Technical Guides
Technical Guides are published by the Measurement Standards Laboratory to provide assistance with measurement techniques and support best practice.
Books
MSL staff have written technical books to assist with measurement practice. Currently available books are: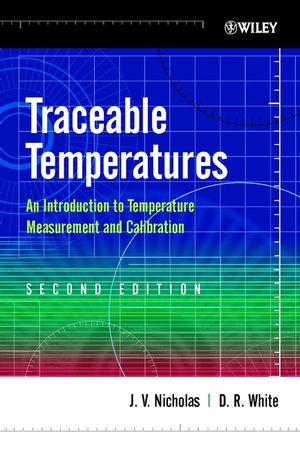 Authors: J V Nicholas and D R White
This book is a little different to most other measurement texts; it explains what goes wrong with temperature measurements, how to recognise when something is wrong, and how to fix it. Sections include operating principles, sources of error, choosing and using instruments, and calibration methods for each type of thermometer. It also provides the background material on measurement, uncertainty, calibration, accreditation, and the international measurement system, to support the understanding of the instruments and their use in making traceable temperature measurements.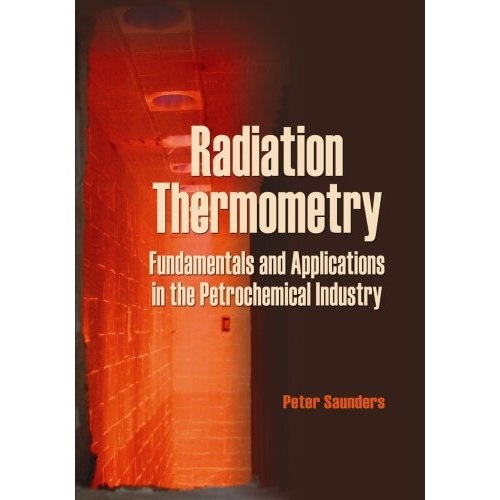 Author: Peter Saunders
This tutorial text provides an introduction to the subject of radiation thermometry, focusing on sources of measurement error and giving advice on methods for minimizing or eliminating these errors. Topics covered include: blackbody radiation, emissivity, reflection errors, and atmospheric absorption and emission; commonly used radiation thermometer types; uncertainty calculation; and procedures for in-house calibration of radiation thermometers. Included is a chapter containing detailed measurement examples for a variety of furnace types and operating conditions found in the methanol, ammonia, and refining industries.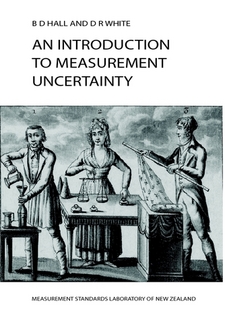 Authors: B D Hall and D R White
This introduction to measurement uncertainty is intended for metrology professionals working in calibration laboratories and metrology institutes, as well as students in tertiary-level science and engineering programmes. The subject matter is presented with an emphasis on developing models of the physical measurement process. The level of mathematics and statistics used is basic and is typically covered by high school studies.
Software for Data Processing
The Measurement Standards Laboratory has developed several tools for data-processing that automatically propagate measurement uncertainty.
These software tools are based on the notion of an uncertain number, an abstract data-type that encapsulates a value and an associated uncertainty. Uncertain-number data processing simultaneously evaluates the value and an associated uncertainty.